Best of the Green Mountain Showdown
At Zen Barn in Waterbury, details coming soon!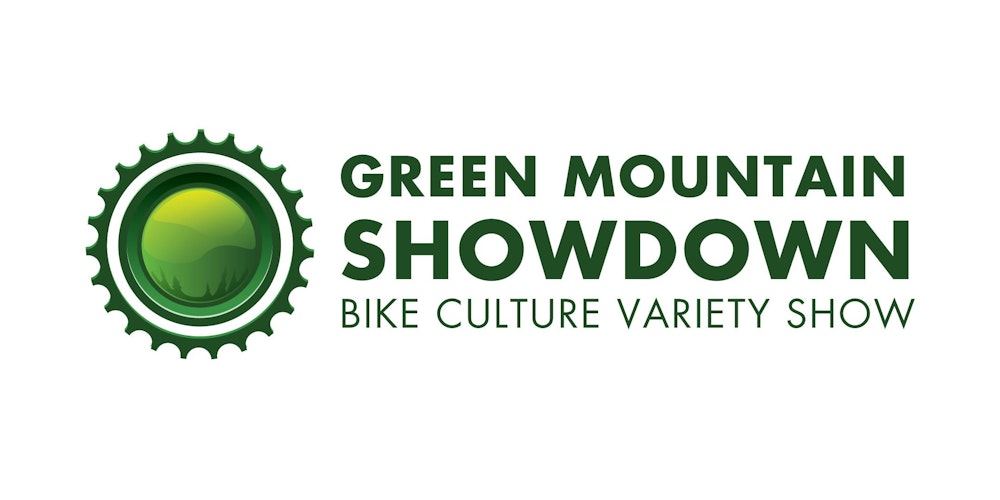 ---
Support the local chapters that build and maintain Vermont's phenomenal trails. Sign-Up or Renew your membership today, and score the awesome benefits including free downhill MTB Passes, Ski Passes, major discounts at local bike shops, lodging, brews and more. Full Member Benefits list here. Member of a different chapter? You can add any chapter to your current membership here using the sign up form above.
Want to learn about more great events without the time-suck of social media? Get The VMBA Newsletter.
Waterbury
VT
United States