1st Annual Great GraVelo
Welcome to the 1st annual Great GraVelo gravel ride. The views and scenery in the Jeffersonville, Cambridge, and Fletcher area warrants an invitation to explore our phenomenal gravel roads. The ride will be ~25mi of gravel connected with short sections of pavement followed up with some great food and bevies.
All proceeds will benefit the start of a Cambridge Community Center kids bike park.
Registration includes T-shirt, local food, and a beverage. Register at: https://www.bikereg.com/the-great-gravelo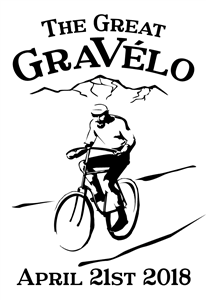 ---
Support the local chapters that build and maintain Vermont's phenomenal trails. Sign-Up or Renew your membership today, and score the awesome benefits including free downhill MTB Passes, Ski Passes, major discounts at local bike shops, lodging, brews and more. Full Member Benefits list here. Member of a different chapter? You can add any chapter to your current membership here using the sign up form above.
Want to learn about more great events without the time-suck of social media? Get The VMBA Newsletter.
April 21st, 2018 9:30 AM through 5:00 PM