Enduro East at Green Mtn Trails* and Killington
What happens when your local chapter builds and maintains some of the best trail in the east? The best riders in the East come by to THROW DOWN! Green Mountain Trails hosts the Enduro East on Saturday 7/1, then the action moves to VMBA Sponsor Killington Resort on Sunday 7/2.
More info here: http://www.enduroeast.com/killington/....and don't forget to support the local chapters like Green Mountain Trails that build and maintain Vermont's phenomenal trails. Sign-Up or Renew your membership today, and score the awesome benefits including free Downhill MTB passes(yep, Killington included), Ski Passes, major discounts at local bike shops, lodging, brews and more. Full Member Benefits list here. Member of a different chapter? You can add any chapter to your current membership here using the sign up form above.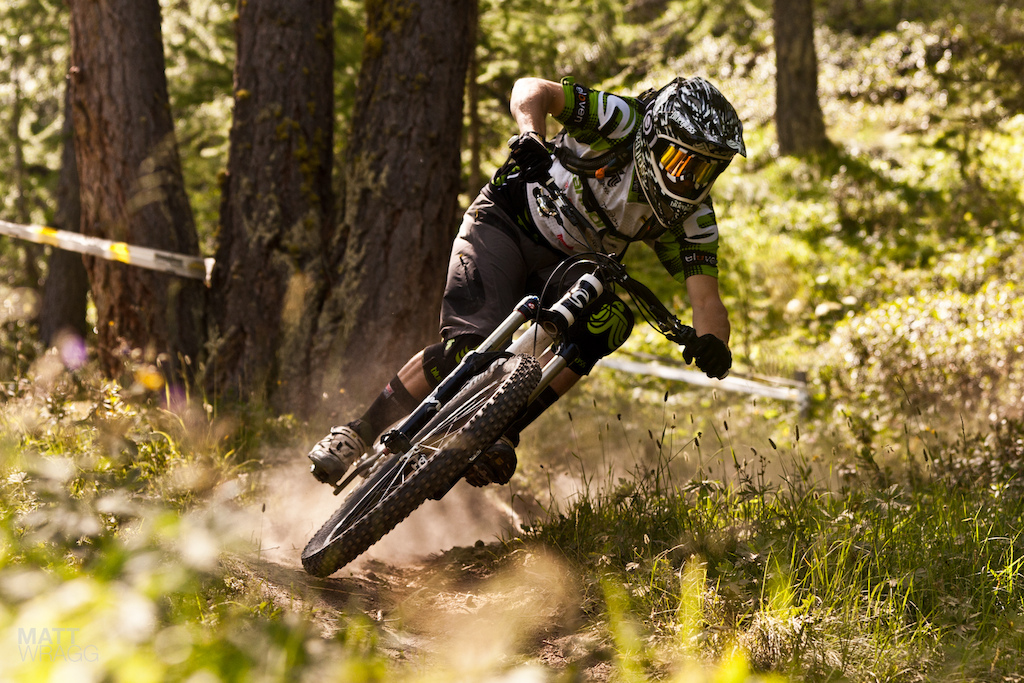 July 1st, 2017 8:00 AM through July 2nd, 2017 5:00 PM